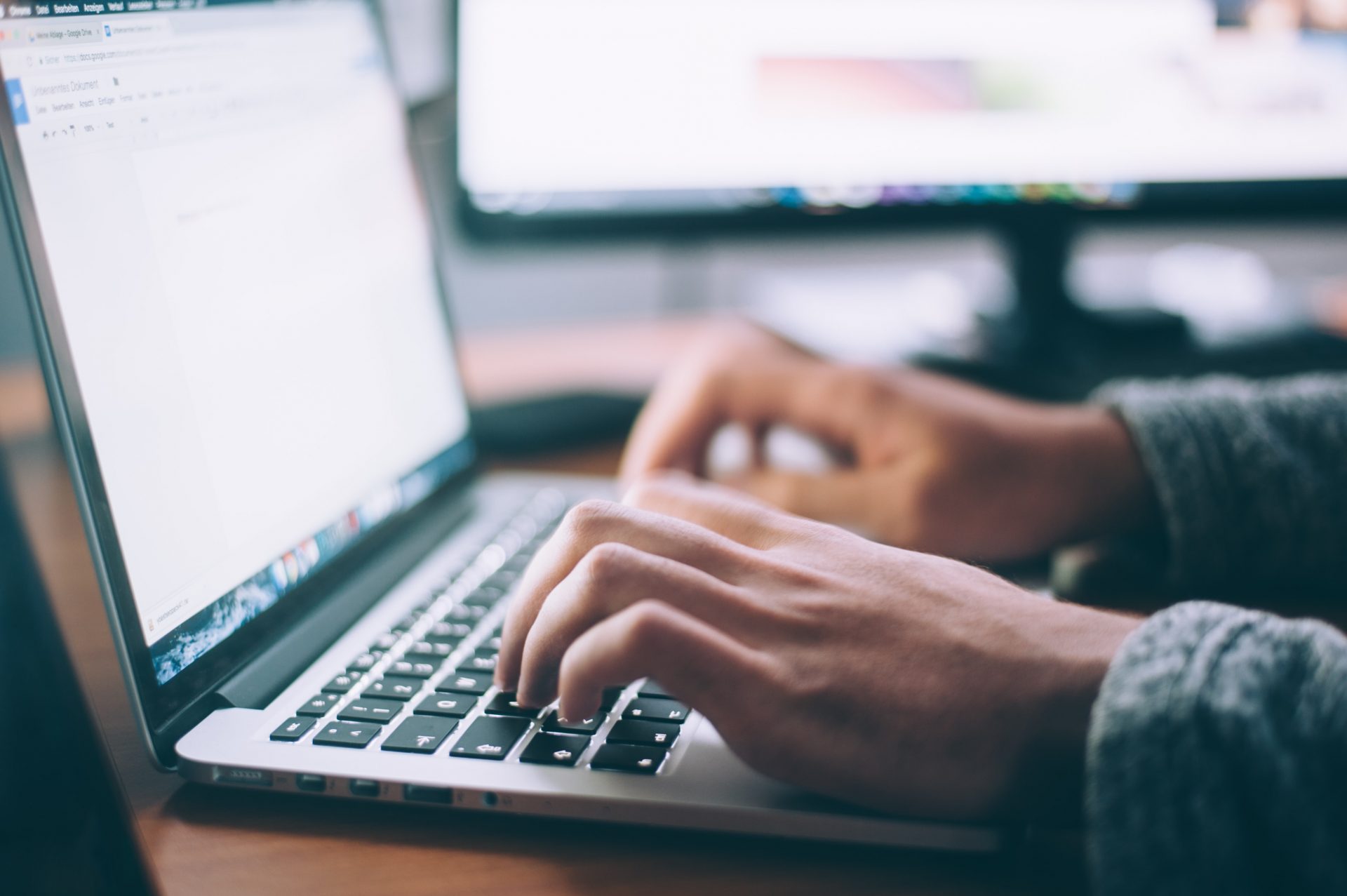 Facing the future
with serenity
Do you have plans ?
We have solutions
Save savings
Benefit from expert advice from your accountant
Welcome Casagrande & Associates Walter France
Your chartered accountant and Advisory firm in Cannes – Le Cannet and the Alpes Maritimes
CASAGRANDE & ASSOCIATES Walter France is an accounting located in Le Cannet. We have been conducting our consulting skills and expertise since 1966.
Privileged partner for companies of all sizes since 1966, our accounting firm strives to provide the best service on a daily basis:
Rapid responses to all of our clients requests, thanks to a team with 30 involved and responsive employees and 4 legal auditors and chartered accountant.
Respect of administrative deadlines
Precise diagnosis of problems, enabling efficient and personalized action
Support and guidance in defending your legal interests
Assistance in the development of your business: from acquisition to transmission
We are the first accounting firm Pragma labeled in the region of Cannes.
Our company met two partners and a team of thirty professionals.
Our benefit : Managing audits and dealing with multi-jurisdictional tax matters of multi-national operations is the core of our business. The scope of our global client management extends, therefore, beyond the delivery of compliance services to advising on international business structures and tax planning to minimise tax liabilities.